I-502 Processors and Producers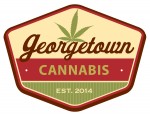 Coming in 2015 from Georgetown Cannabis Company - bright, energetic Sativas, balanced and uplifting Hybrids, relaxing and drowsy Indicas. With Georgetown Cannabis Company, you can feel the way you want to feel!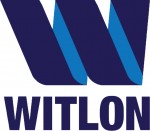 Witlon offers a full service solution for our clients in order to serve the demands of the cannabis industry. Managing W2 compliance processing, staff recruiting, accounting, construction services, and industrial equipment procurement becomes an integral part of the growth of your business. Witlon will manage these administrative functions so you can concentrate on growing.