Education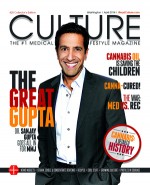 The Nation's #1 Cannabis Lifestyle Magazine, featuring news, reviews, recipes and a celebrity interview every month. Culture is in 5 states, 8 regions and prints over 250K magazines each month.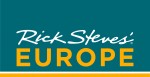 Rick Steves' Europe inspires, informs and equips Americans to have European trips that are fun, affordable and culturally broadening.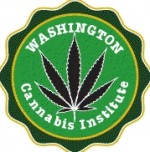 Washington's first & best Cannabis College! We have Campuses in Seattle, Tacoma, and Spokane! Go online or come to our campus for more information!