For more than two decades, Seattle Events has developed a brand and model of HEMPFEST® "Protestival" to educate the public on cannabis issues and promote legalization initiatives, in a unique atmosphere mixing grassroots activism and a music festival. This successful model and registered brand are now being officially licensed and emulated in several other cities and states, as legalization efforts spread nationwide.  
Upcoming licensed HEMPFEST® events include:
July 3, 2015 – Umpqua Valley HEMPFEST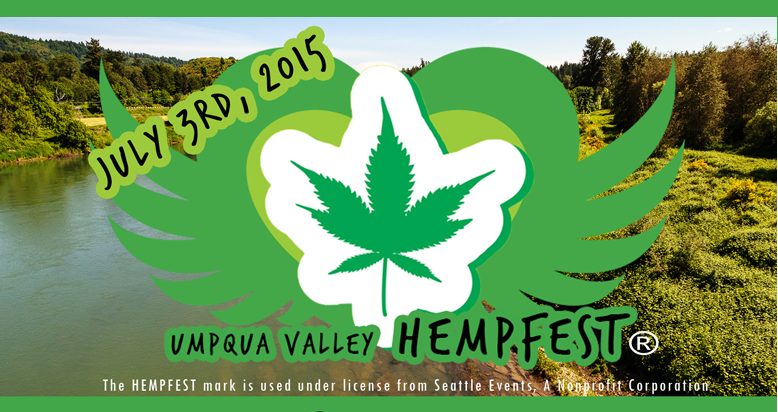 Umpqua Valley HEMPFEST is an annual event celebrating the cannabis plant and it's new legal status in the state of Oregon. The Umpqua Valley is prime to be the heart of the Oregon cannabis agriculture harvest. Come celebrate this brave new world that started with the passing of Measure 91.
Camping available with Night Event passes!
---
August 15-16, 2015 – The Seattle HEMPFEST Business Show
http://seattlehf.altadar.com/get-involved/hempfest-business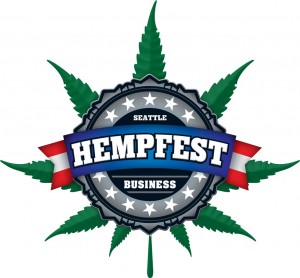 Running concurrent with the Seattle HEMPFEST Protestival taking place minutes away, HEMPFEST Business will connect business owners with the suppliers of cultivation equipment, packaging, marketing, web design, insurance, nutrients, & the myriad of other products and ancillary services it takes to run a cannabis business in the modern age.
With a Business Mixer in the iconic Space Needle restaurant!
---
October 3, 2015 – Las Vegas HEMPFEST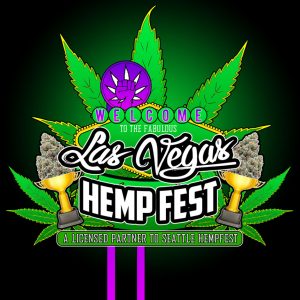 The 2nd annual Las Vegas HEMPFEST Carnival and Marijuana Expo hosted by Tommy Chong of Cheech & Chong and Medicinal Mike Boris. 
Licensed HEMPFEST events in California, Alaska and more are also coming up!
For more information on attending, vending or sponsoring any of these exciting events, contact cyrilb@seattlehf.altadar.com.