Toker's Bowl & Masquerade Gala Halloween Hempfest® Style!

We're brewin' up a spooktacular night of Halloween hempiness..
Wear your best costume as we'll be awarding prizes for the scariest, sexiest, hempiest, & best overall costumes.  Pumpkin carvers, bring your best creation for chances to win great prizes!
How can you come to this awesome & amazing event?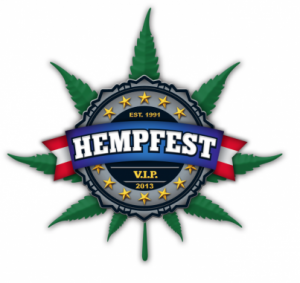 Be a Hempfest Member!  Trial Membership starts at $15, yearly membership begins at $30. This event is free to current Hempfest Members.  Not a member yet? Click HERE to sign up!  Purchase a Full Membership or a VIP Membership and get a FREE copy of Protestival: A 20 Year Retrospective of Seattle Hempfest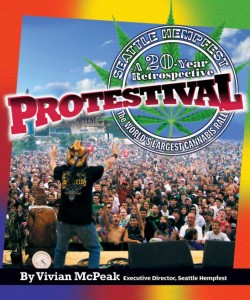 Thank you Culture Magazine for supporting the Hempfest Membership program!